Our Are You A Turtle? Products are classy yet affordable. Each pin is 1" in height, die struck, gold plate over brass, with enamel colors. Patches are 2 7/8" in height, 100% Embroidered with Heat Seal Backing. Our car emblems are 2 3/4" 3D stamped aluminum with 3-M sticky adhesive backing. Our double sided dog tags are die struck, gold plate over brass, with enamel colors. Packaged and ready for retail, each dog tag includes full military style stainless chains keep your tag in clear view.
Custom orders accepted.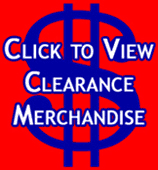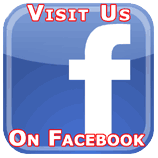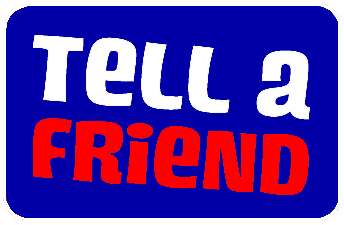 F254 - 2 7/8" Emblem
F294 - 1" Lapel Pin
F302 - Silver Double Sided Dog Tags

FX-RUAT - 2 3/4" Car Emblem
The colors shown on your monitor may vary from their original color or appear faded. All items delivered are assured to follow each organization's color standard.
New products continually being added.
---
Click here for sales or additional information.
*WE ARE A CUSTOM, WHOLESALE ONLY, MANUFACTURER. BY PURCHASING GREEK/FRATERNAL ITEMS, THE CUSTOMER CONFIRMS THAT THEY HOLD THE PROPER LICENSE FOR THE ORGANIZATIONS, WHERE APPLICABLE. MANUFACTURE AND SALE OF THESE PRODUCTS DOES NOT NECESSARILY INDICATE AFFILIATION WITH, OR APPROVAL BY, THE NATIONAL OR LOCAL ORGANIZATIONS. SEPARATE LICENSING FEES MAY APPLY AND APPEAR ON INVOICES WHERE APPLICABLE.*
---
NATIONAL SPORTSWEAR & EMBLEM, LTD.
4190-B DAIRY COURT - PORT ORANGE, FL 32127
(800) 741-0643 - Fax: (386) 236-2236

©Copyright 2008 - Stuart Consulting Group, Inc. All Rights Reserved.